Instant Cash

Applicable For Pensioner and Socso Holder Only
Get instant cash conveniently any time
Opportunities or other important needs tend to arise at the most unexpected moments. ExpressLoan Instant Cash helps you to solve your temporary cash needs instantly for total peace-of-mind through a variety of convenient channels.
Up to 10k Instant Cash
No Payslip Require
Quick Approval
Low Interest Rate
Please be confident with us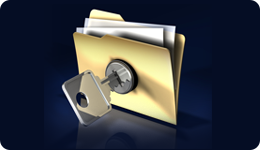 We will keep all our customer detail information in confidential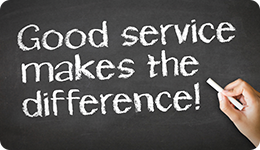 Please give us full confidents on your products and services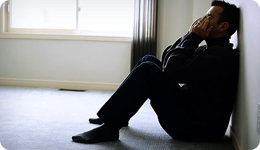 Leave all your financial trouble to us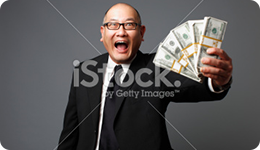 Resolve Your Financial by our instant cash scheme
Q & A
a) How do I find you?
Click on the menu button which is show "Contact Us" at the menu bar or call us.
b) How do I receive my loan?
We will direct pay cash to you at our office.
c) Does my loan require collateral?
No! A personal loan does not require collateral but your salary based job must meet our requirement.